Ideally, you can add this information in the Project Setup Details. It will print out just under the project info.
Instructions:
1. Go to Setup>Project Setup Process
2. Select the Project
3. Click on "Project/Community Details" on the Process Menu.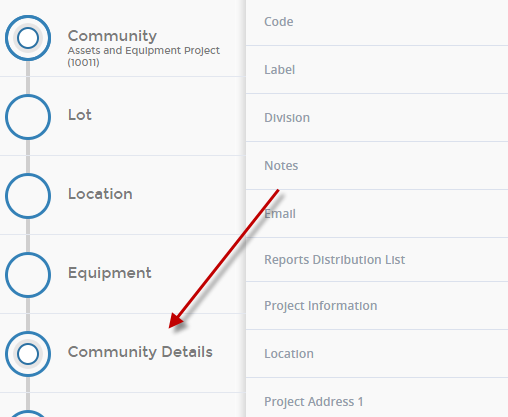 4. Scroll down to "User Field 1" and type the explanation in the "Enter Text" field
FTQ:  First Time Quality, no corrections required 
QC: Corrections were necessary but are now CLOSED
OPN: there are OPEN corrections to be completed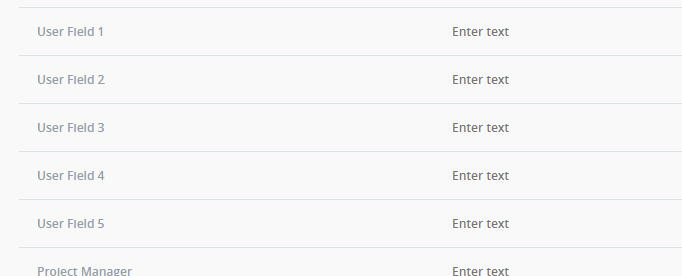 5. Click "Save" at the bottom of the screen.
The notes will appear just under the project info on the report.