*We support iOS devices running the latest iOS version. Please be aware that some older devices that don't have the capability to update to the latest iOS version may experience issues.*
FTQ360 Inspection Software is available for use on all iOS and Android devices. You can use all the features of the software from within the app.
Or Follow these directions
1. Open the App Store.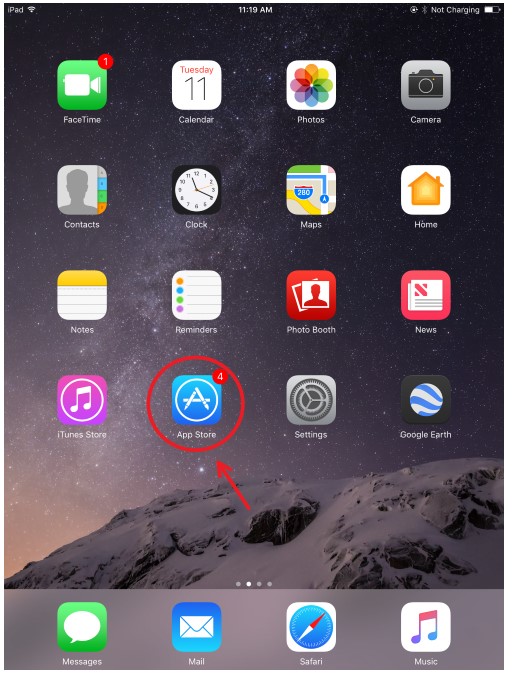 2. Type "FTQ360 Mobile Inspections" into the search bar.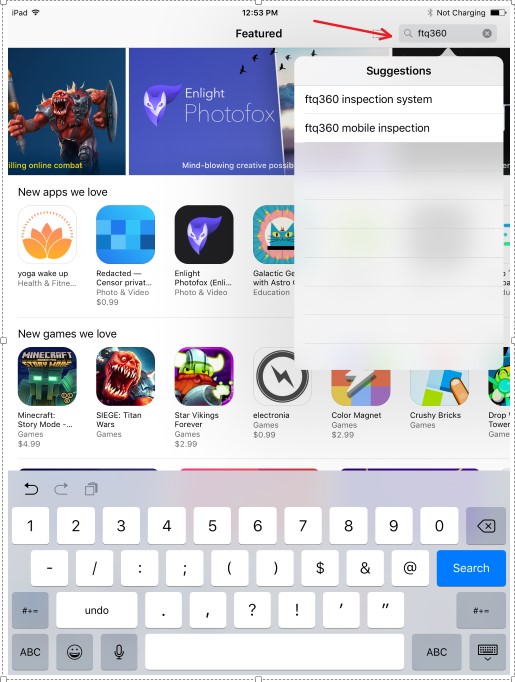 3. Select on "FTQ360 Mobile" and press install.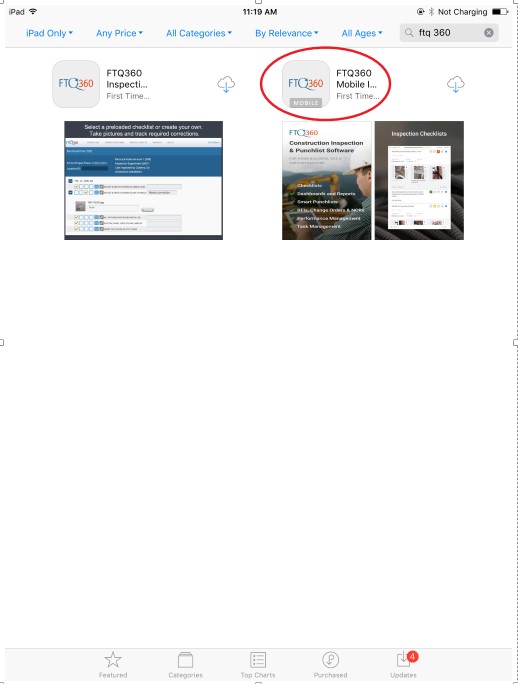 4. The FTQ360 app icon will appear on the home screen.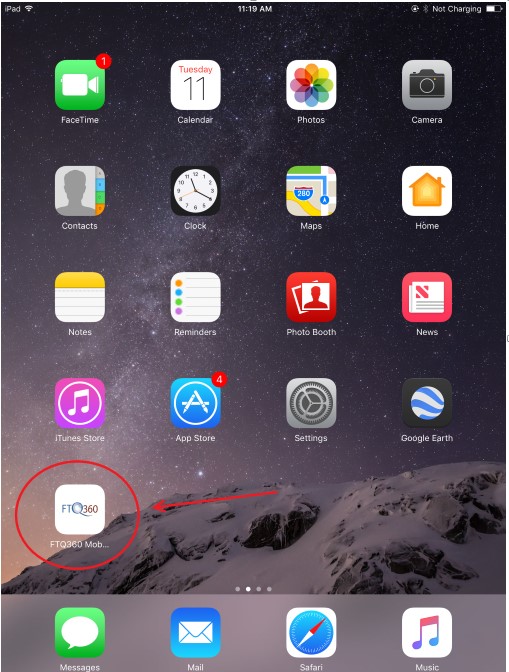 5. Open the app. In the log in screen, type your user name and the password.