*We support iOS devices running the latest iOS version. Please be aware that some older devices that don't have the capability to update to the latest iOS version may experience issues.*
FTQ360 "Labs" version 7.2 for iOS is now available for download on the Apple App Store

The FTQ360 "Labs" App has the latest features available and will replace the FTQ360 Mobile app in the near future. Please try the new Labs App and let us know what you think.
We've added significant enhancements to picture taking. This latest version includes:
Quick pics! Less than 5 seconds per picture - perfect for surveys of inspected work!
HD quality resolution
Streamlined editing and mark-up
New and refined picture editor features.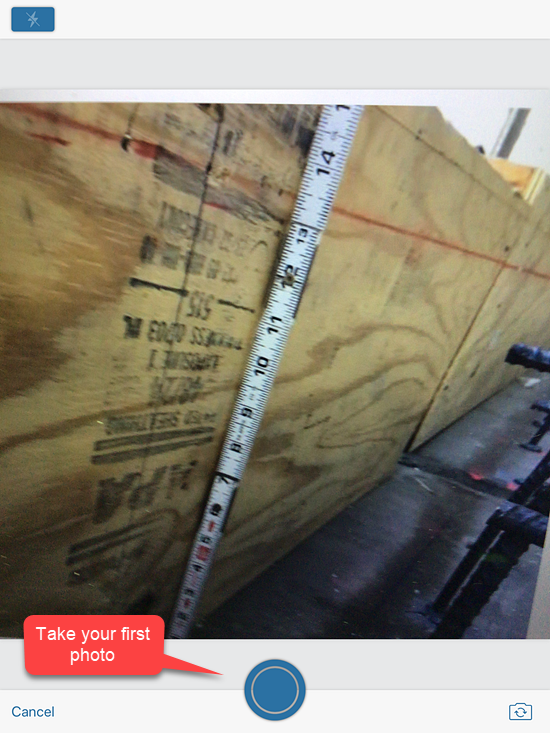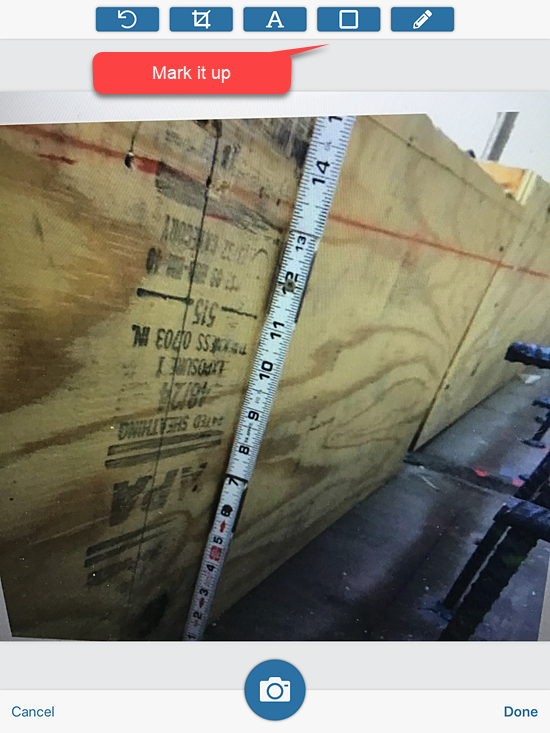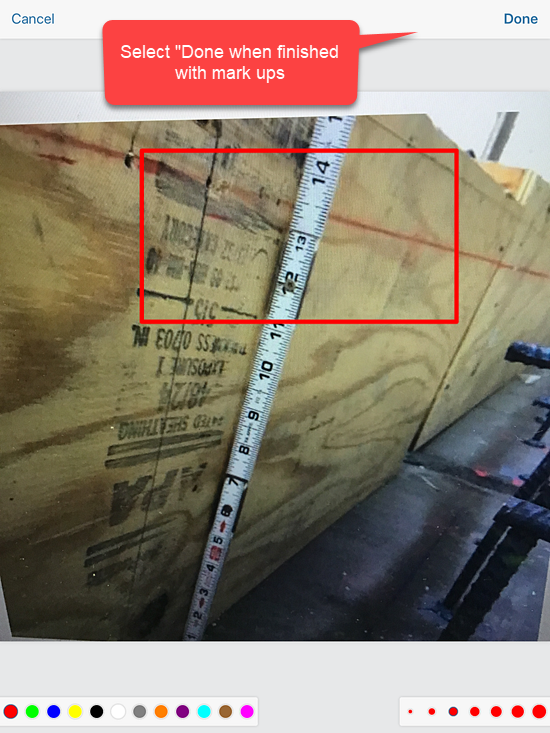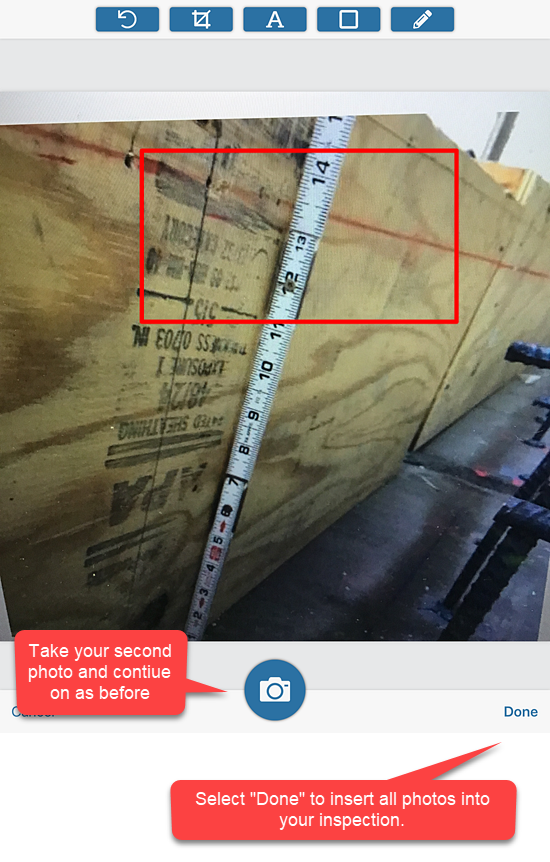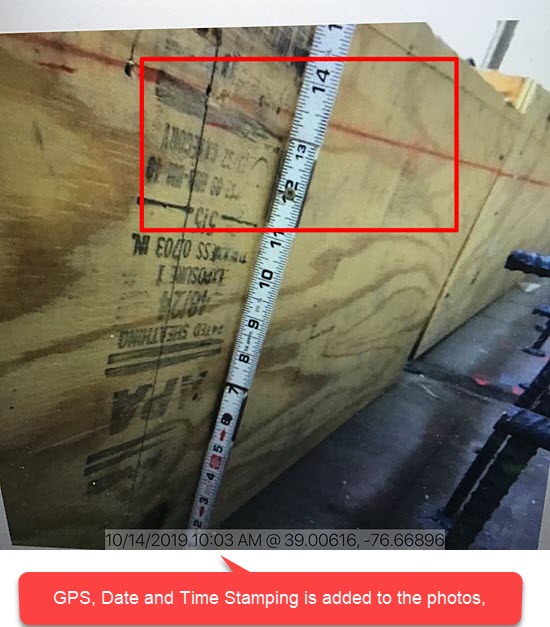 To Enable/Disable GPS Picture Marking and Date and Time Stamping: Go to: Setup > Administration > Account Management > Company Details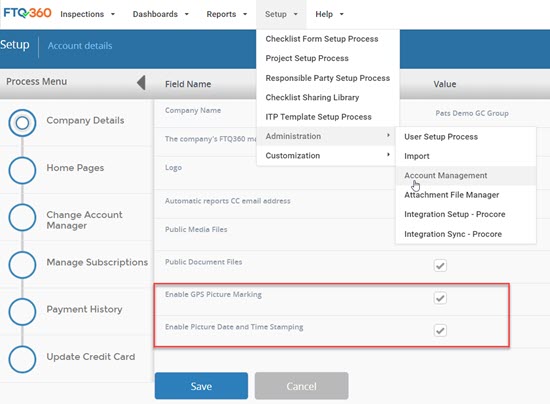 Contact Customer Service at (410) 451-8006 if you have any questions or need assistance downloading the new app.